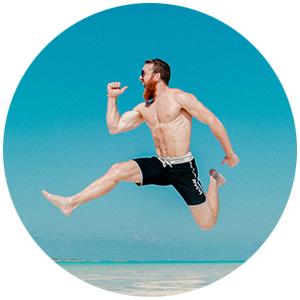 ---
Individual Counselling
---
Do any of the following situations apply to you?
Are you facing circumstances that are causing stress, anxiety, or frustration?
Are you generally dissatisfied with your life or relationships but can't figure out why?
Are you challenged by family issues such as marriage, parenting or financial pressures?
Do you often find yourself feeling angry, sad, afraid, out of control, burned out, tired, or depressed?
Do you want to change the way you behave or think, but find it hard to follow through?
Are you going through a difficult life transition, such as the death of a loved one, job loss or a serious illness?
Do you find it hard to overcome past hurts or painful memories?


Counselling can help you…
Acknowledge and work through difficult thoughts and emotions
Develop personal insight and knowledge through interactive conversation
Develop unused resources and leverage personal strengths
Manage present and future challenges creatively and effectively
Experience a greater sense of well-being and increased life satisfaction
Shape a better future for you and for those around you
Generally, the Counselling process is as follows:
Initial Session: together, we explore the nature of the problem and identify your goals for counselling.
Subsequent Sessions: we explore solutions that work best for you and develop strategies that are a good fit.
Closing Session: we review your progress, highlight your gains, and book a follow-up session if needed.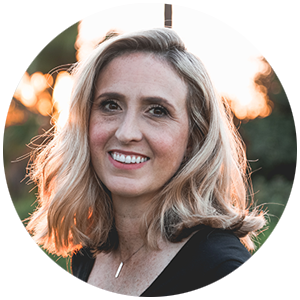 ---
---
Clarity honours the diversity of individuals in our community and beyond.
No matter your age, faith, culture, economic status, education or experiences. You will be honoured for the shocking, the disastrous, the broken, the confused, the angry and the the messy because we all experience this at some points in our lives.

Clarity will help you recognize your resilience, and unique strengths. With increased self-awareness, you have the ability to move forward in the ways you envision for your life.

I work with clients of all ages and stages of life. I look forward to meeting with you.