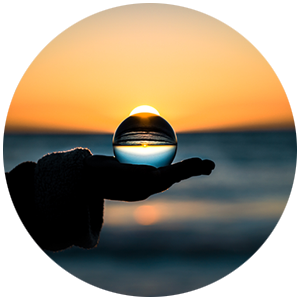 ---
Areas of Counselling
---
I work with Individuals and Teens (ages 13-19) who are experiencing;
Anxiety & Panic
Depression
Bereavement / Grief
Self-Harm / Suicidal Ideation
Teen Stress Management
Parent-Teen Conflict
Family Conflict
Peer Relationships
Eating Disorders
Bullying / Harassment
Self-Esteem / Confidence
Mood Disorders & Personality Disorders
General Adjustment Concerns
Health Issues
PPD – Post Partum Depression
Work Related Stress / Job Loss-Termination

Clarity will work alongside you to better understand, deal with, and resolve that which is interrupting you from feeling the way you yearn to feel and living the way you want to live.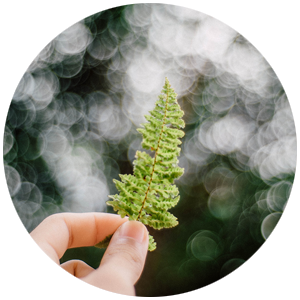 ---
Counselling Style
---
My counseling style is an integrative and collaborative approach. Using Person-centered, Strengths Based, Solution Focused and Cognitive Behavioural Therapy (CBT) methods. I am also able to support you with a Faith or Spiritual component should you want this to be part of your healing process.

We all experience emotional intensity in our lives, but there is room for HOPE, for CLARITY and for JOY.

We will work together in a positive and safe environment, to discover the abundant and joyful life you are meant to have.

Person Centered: Counselling is about you and what you want for yourself and your life. Our relationship will be genuine, empathic, warm, caring, and non-judgemental.

Strength Based: This means that we will work together to uncover, discover, or rediscover your unique and particular strengths and use them to empower and strengthen you on your life journey.

Solution Focused: This involves looking at what you want to be different right now, exploring and discovering what you want for yourself in the future, and what steps we will take to make this happen. It also entails looking at the things in your life that you want to continue to have happen and how to have more of what you do want, and thus less of what you don't want.

Cognitive Behavioral Therapy (CBT): This involves looking at and often challenging and restructuring those beliefs, thoughts, and choices we make that are keeping us 'stuck' where we don't want to be stuck. This results in the creation of new perspectives, and understandings, and the strength to make choices that lead to greater happiness, peace, joy, and emotional freedom.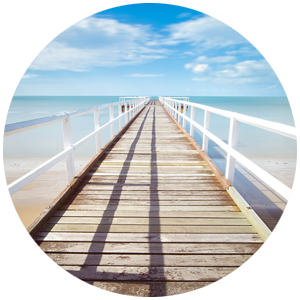 ---
Mental Wellness Challenges
---
Depression: Frequent crying and overwhelming feelings of sadness / Feelings of hopelessness and worthlessness / Changes in sleep such as excessive sleeping / Anxiety / Anger / lack of enjoyment / unexplained physical ailments such as headaches & muscle pain / difficulty concentrating / brain fog / changes in weight or eating habits / thoughts of self-harm or suicide

Parenting Challenges: Parent-Teen Connection / Active Listening / Effective Communication / Technology / Sexuality / Family Dynamics / Peers / Academics / Careers

Stress / Anxiety: Generalized anxiety, social and other phobias, panic attacks, OCD-obsessive thoughts and/or compulsive behaviour

Relationship: Pre-Marital, Active Listening, Effective Communication, Navigating differences, core belief challenges, Strength based focus

Anger: Self-harm, Lashing out physically at others, damage to property, reckless behaviour, anger outbursts, inability to explain or describe thoughts, passive-aggressive behaviour, blaming others for aggression, avoidance

Sleep Disturbance: Difficulty falling asleep or remaining asleep, sleeping adequately but not feeling rested upon awakening

General Adjustment Concerns: Depressed mood / Impaired occupational/social functioning / Agitation / Trembling or twitching / Physical complaints (e.g. general aches and pains, stomachache, headache, chest pain) / Palpitations / Withdrawal / Isolating behaviour / Anxiety, worry, stress and tension