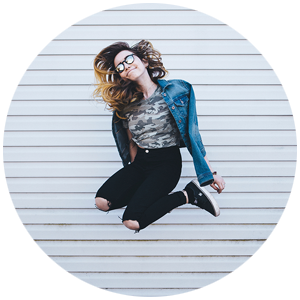 ---
Teen Counselling
---
Let's be honest. Going to counseling isn't easy. It takes a lot of courage to begin the search, and you want to find a therapist who's a good fit for you. That's why you can hang out with me for a 20-minute meet and greet to see if we click.

Me? I'm a therapist who is already your advocate because I deeply believe you deserve to be treated with dignity and respect no matter who you are. In the counseling room? You'll find me to be genuine, creative, and laid back.

It's hard being a Teen. I'm not going to tell you what to do. That's not my job. I am an ear, a sounding board. A place you can express yourself. And no matter what, you can be yourself exactly the way you are and be accepted. You have amazing strengths, lets work together to help you uncover and discover these to build stronger, healthier relationships with your family, friends, teachers, fellow students and communities.

You are the expert of your life. I've never walked in your shoes. But I will commit to journeying with you in the counseling space as you process your concerns, connect with your meaning, and discover hope.


Let's work together.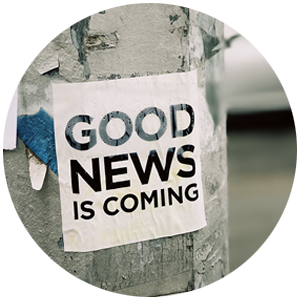 ---
Teens Today
---
Have Endless Pressure and Unexpected Experiences to Navigate.
I have no friends or have been hurt by my friends
I can not figure out what I am supposed to do to succeed or how to succeed
I'm so distracted and I can't concentrate
I'm doing drugs, having sex, drinking alcohol and I don't know what else to do
I don't feel heard by my parents or teachers
I am often told that "I" am the problem
There is no where safe to turn
I feel invisible. I don't know how to speak up
Sometimes I feel claustrophobic and can't breathe
I constantly compare my academics to others
I find academics super easy but fake how smart I am
I am lying to friends/family to hide my shame or to get my own way
Sometimes I think death would be easier
I get so angry inside and think of hurting someone else or myself
I am confused about who I am and how to make a good decision
I don't fit in; I don't belong; no one will accept me
I am worried all the time
I am confused about sex and sexuality
I have no motivation; I feel overwhelmed and have low energy
I am being bullied, picked on, and ridiculed, left out
My parents or family fight all the time and it impacts me and my life
No one understands me and I feel lost
I am struggling with my weight, looks, ability or image and just want to feel normal
Sometimes we need to have that space to be who we are in all our messy-ness and for that to be okay. To be real, to be accepted, to be heard and to be understood….Guess what? I can't wait to hang out with you cause ya, life is messy, so let's figure it out together ~ Janet